Reverse Mortgage Process
We do things differently here. Our loan specialists are here for you every step of the way and will talk you through the entire process. Our priority is your peace of mind, and we have a team of professionals who are trained to make your experience as easy as possible.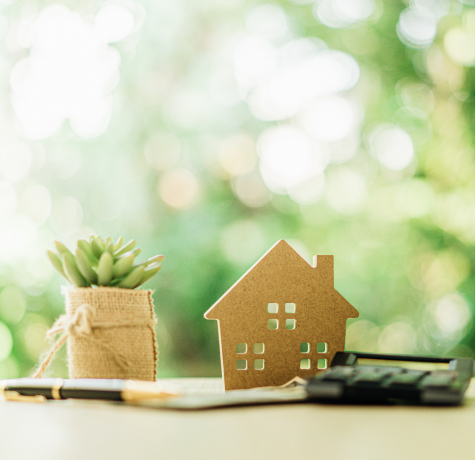 First Call and Financial Assessment
First thing's first–get in touch! Our first call will center around your needs and priorities. We will ask you a few things about yourself and your current mortgage situation. We will do some research on your home to estimate your home's potential value and send you a proposal with your customized loan options.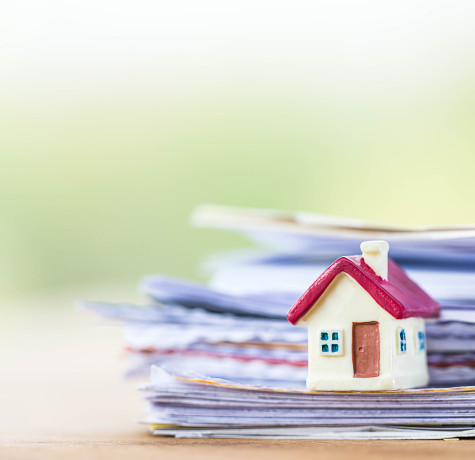 Counseling and Supporting Documents
While you review your proposal, we will encourage you to make an appointment with a licensed, third-party counselor who will make sure you understand the benefits and limitations of a reverse mortgage. During this time, we will also ask you to begin gathering the documents we will need once your application is complete.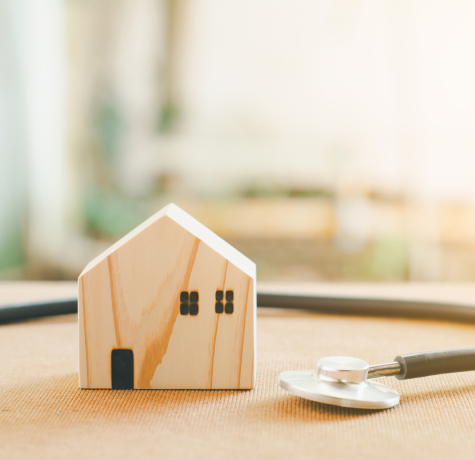 After you complete your counseling and any applicable waiting period, you can officially sign your application! This is when we will begin sending your documents to our processing team, who will prepare your loan for our underwriters. While we process your papers, we will order an appraisal on your home. The appraisal will determine your home value, which allows us to lock in your official equity payout and interest rate.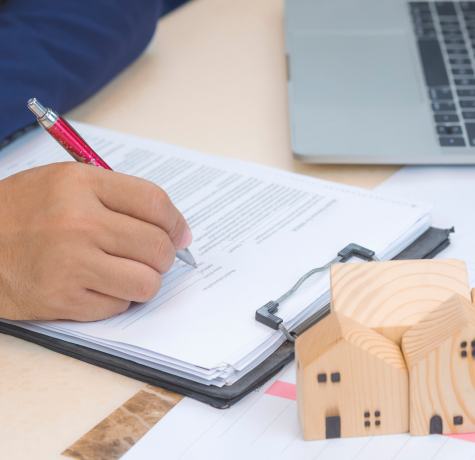 After the appraisal, our team of underwriters will examine your loan to make sure that your reverse mortgage meets our high-quality standards. This process usually takes a day or two. Our underwriters will then give us the "Clear to Close!"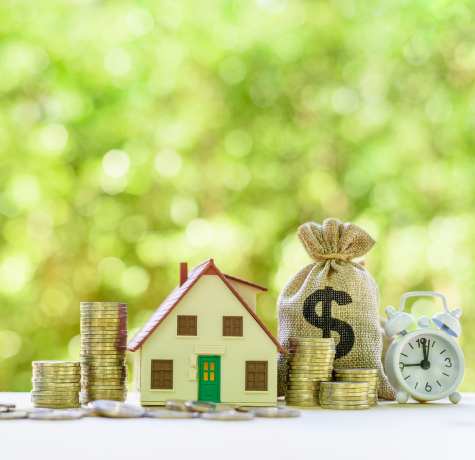 When Closing Day arrives, we will sort and organize your new loan documents and have them ready for you to sign. After the closing and a three-day rescission period, you will receive your equity funds in your chosen payment method!