Purchase Process
The mortgage loan process does not have to be difficult. Once you have made the decision to apply for a mortgage loan with Nationwide Equities, your loan specialist will work with you step-by-step through the process to ensure a smooth experience. The steps below outline how our team works together to create your mortgage loan!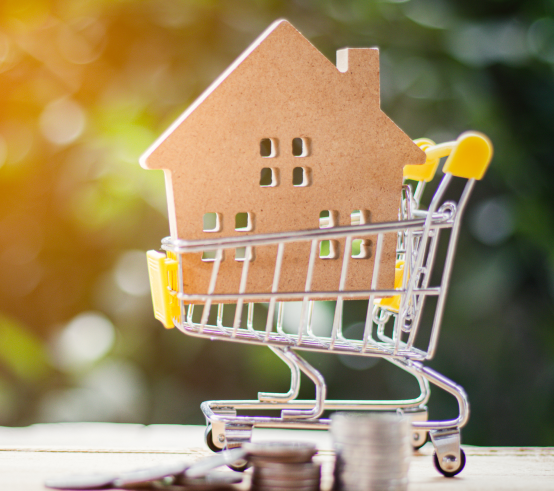 Pre-approval is when we take a snapshot of your family's finances and calculate a reasonable loan amount that you are financially capable of affording. Having a pre-approval before shopping for a home can help you choose which home listings you should look at.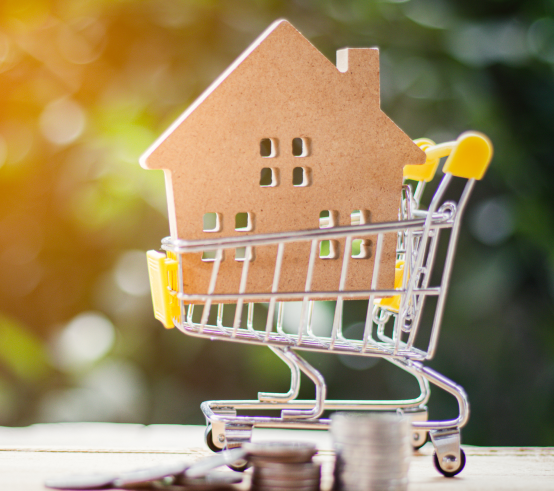 The application is the true start of the loan process. With the aid of one of our licensed loan specialists, your application and all of the required supporting documents will be filled out and organized.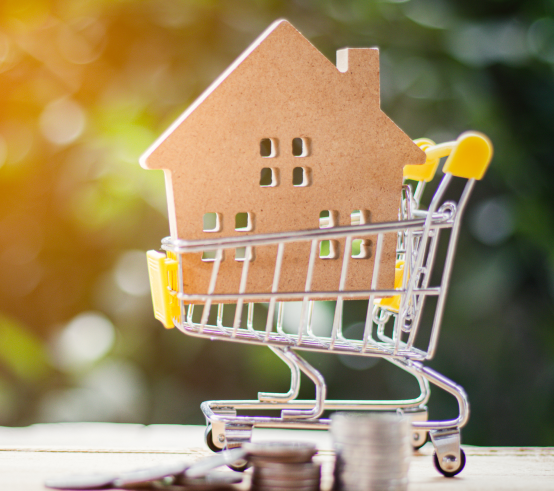 During the processing stage, our team will order a credit report as well as an appraisal and title report for the home you are purchasing. The information on your application and your supporting documents, such as bank deposits and payment histories, are then verified by one of our loan processors.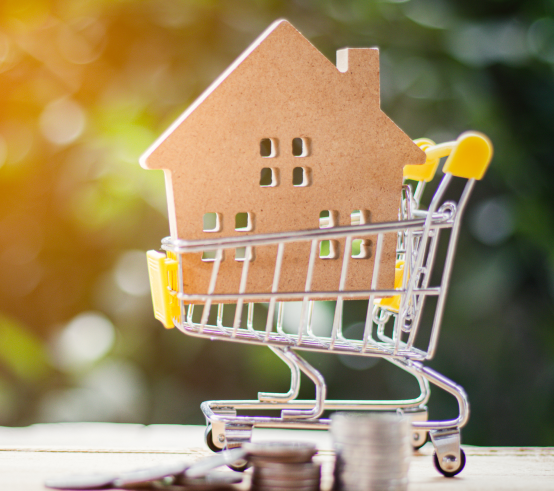 Once our processing department has all of your documents, your completed file will be submitted to underwriting for approval. The underwriter's job is to affirm that this is the right house for you. They compare the home reports with your application and make sure everything matches up.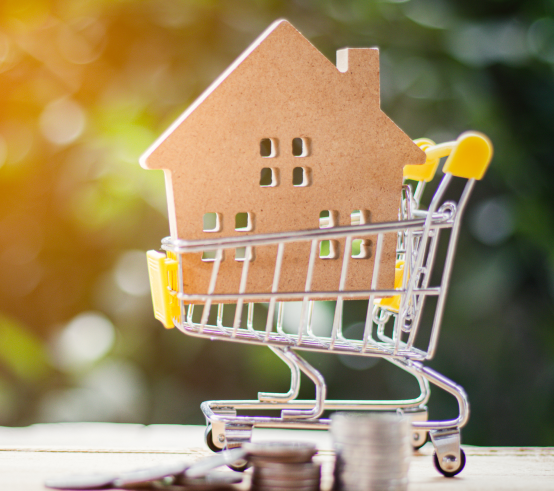 Once the final approval is issued by the underwriter, any final conditions are gathered and satisfied. When the loan is clear to close, all closing documents are sent to the title company and the closing is scheduled.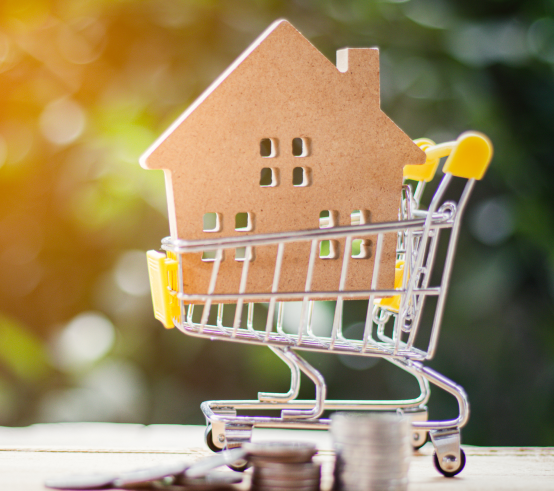 Once the final settlement statement is prepared. You will be sent a copy to review in advance. Your file goes to closing and is ready to fund! After you sign all of the required documents, you will officially own your home.