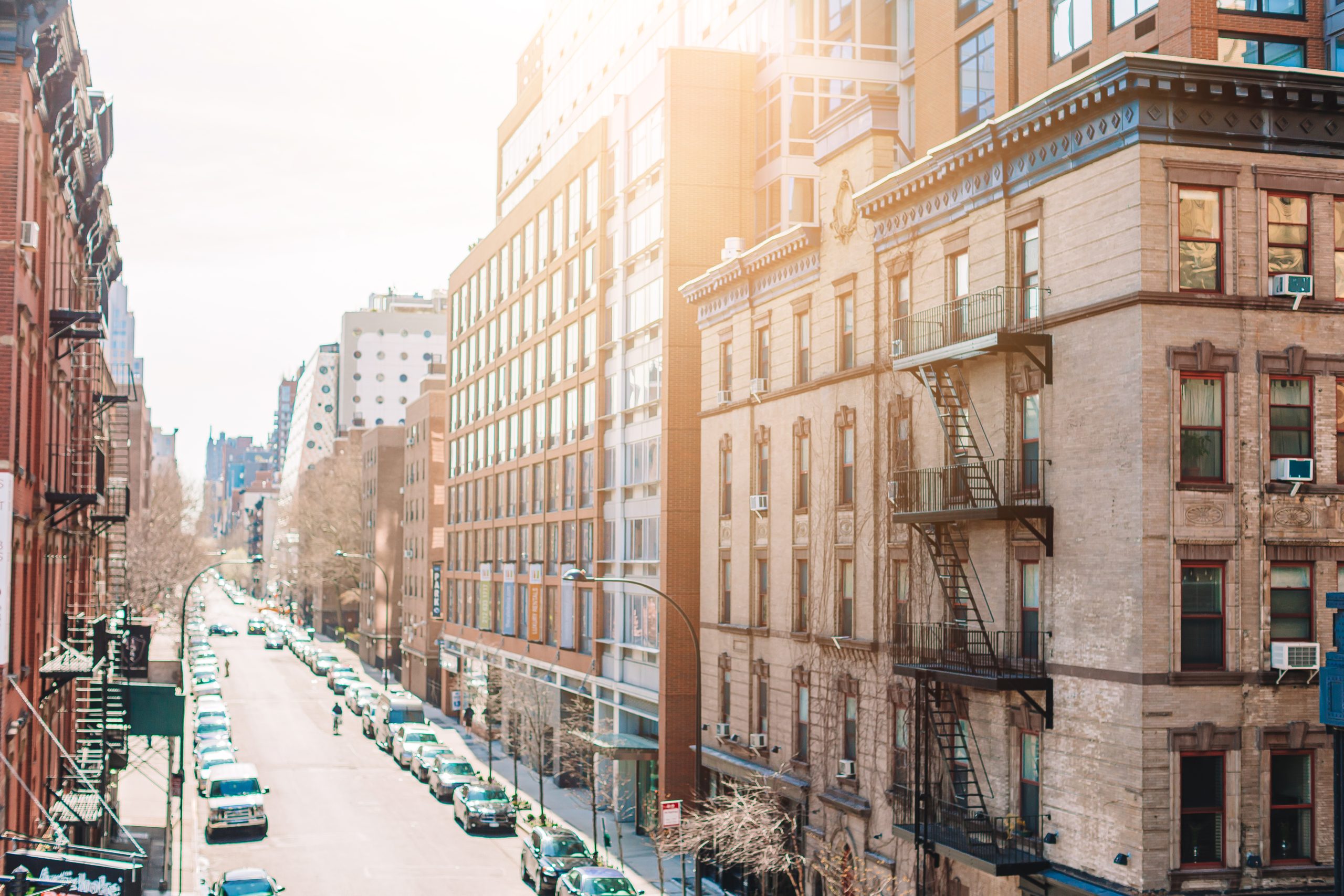 New York Co-op Reverse Mortgages
Cooperative Apartment owners 62+ years of age in New York can now access their shareholder equity with a Co-op Reverse Mortgage. This exclusive proprietary loan can help senior co-op apartment owners receive tax-free money.¹
Tap Into Your Equity:
A Co-op Reverse Mortgages allows you to receive equity from the shares in your co-op apartment.
Access Money:
The proceeds from a Co-op Reverse Mortgage are tax-free ¹ and can be used however you would like.
Stay In Your Unit: *
With a Co-op Reverse Mortgage, you can age in place. *
WHAT IS A CO-OP REVERSE MORTGAGE.
A Co-op Reverse Mortgage is a loan developed for seniors 62+ years old living in a cooperative apartment. This loan is a proprietary reverse mortgage secured by the ownership interest in a cooperative apartment unit and allows shareholders to access tax-free money.¹
New York Co-op Reverse Mortgage Qualifications
Must be 62 years old or older
Must reside in the co-op apartment.
Meet with an approved reverse mortgage counselor.
Must meet all financial qualifications for the loan.
Get approval from co-operative's board of directors.
Schedule a Call