New York Reverse Mortgage Loans
Nationwide Equities offers Home Loans, Refinance Loans and Reverse Mortgage Loans in New York.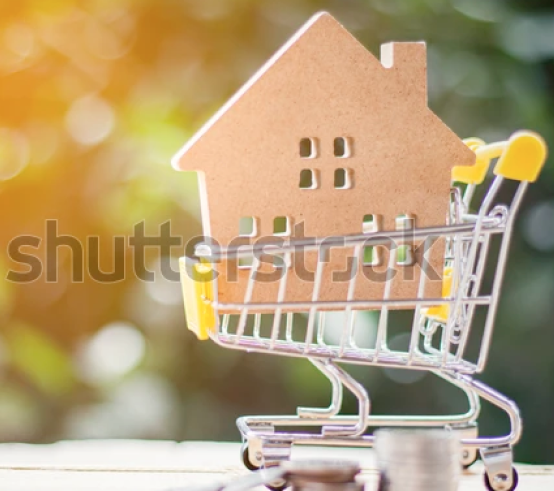 HECM Reverse Mortgages in New York
Nationwide Equities is one the largest reverse mortgage lenders in New York*. Since 2010, we've specialized in the Home Equity Conversion Mortgage (HECM Reverse Mortgage).
We are also one of the only lenders with a private reverse mortgage option for New Yorkers. Nationwide was founded in New York and still located on the border of New York and New Jersey. Our team has worked closely with thousands of New York borrowers to help them achieve their retirement goals.
*Source: www.reversemortgagealert.org as of October 6, 2020.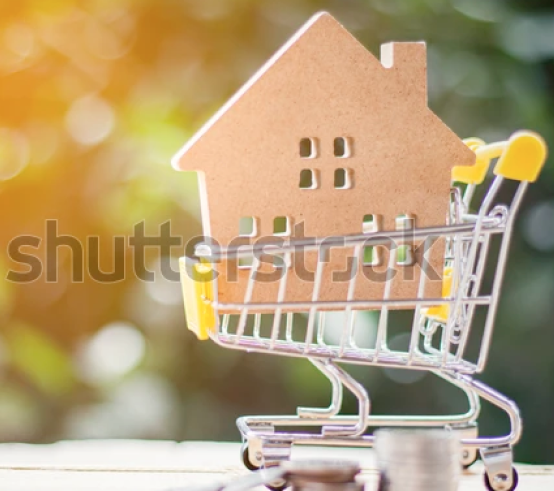 Private Reverse Mortgages in New York
The EquityPower Reverse Mortgage is our private reverse mortgage available in New York. EquityPower is the jumbo reverse mortgage option with the highest lending limits! This allows borrowers with high value homes to access a great deal more than a traditional reverse mortgage. New York is home to some of the highest valued properties in the country. These homeowners who are at least age 60 or older, can take advantage of EquityPower!
To learn more about our EquityPower reverse mortgage, please click the link below.
Top Ten Most Expensive NY Cities
Whether you're looking to make a move to "The Empire State", refinance an existing property, or obtain a reverse mortgage in New York, Nationwide Equities can help you achieve your property goals! Here is some general information about the great state of New York.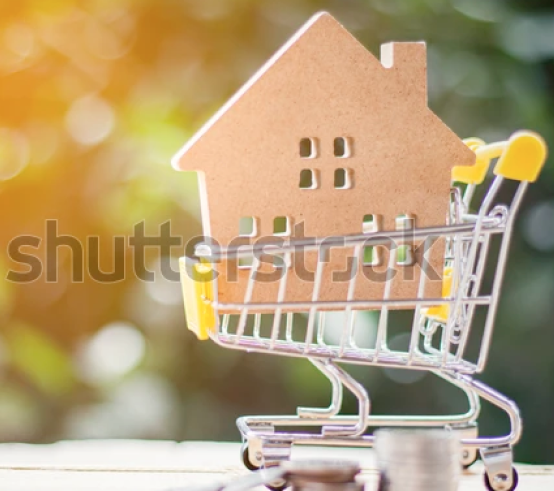 New York boasts one of the most famous cities in the world–New York City. People from all over the world go to encounter some amazing skyscrapers, walk through Central Park, and explore the "Big Apple".
However, New York state itself has an extremely varied landscape. It encompasses diverse regions that include, not only skyscrapers, but beaches, mountains, rivers, and lakes. The Adirondack upland is situated in the northeast and is characterized by the highest and rockiest mountains in the state. It reaches around 5,300 feet at Mount Marcy and around 5,100 feet at Algonquin Peak of Mount McIntyre. New York is also characterized by rivers, lakes, and an ocean. Some major rivers include the Hudson River, Genesee River, Mohawk River, and Allegheny River. The boarding water bodies of the state consist of the Atlantic Ocean, Lake Champlain, Lake Erie, and Lake Ontario. If you ever choose to vacation in New York, there are countless options due to the varying geographical landscape.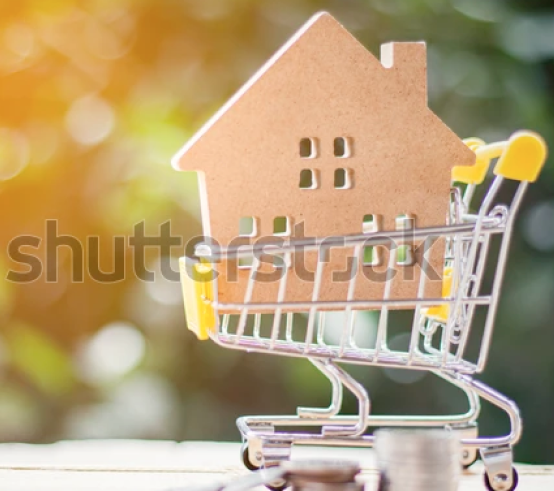 In 2019, New York had a gross domestic product (GDP) of 1.7 trillion. Taking all of the states into consideration, it is ranked third in size behind California and Texas. The economy of the state is mostly dominated by New York City and the New York metropolitan area. In the United States, Manhattan is the leader in banking, finance, and communication. It contains over 500 million square feet of office space which makes it the largest office sector in the United States. Moreover, the state has a large manufacturing division and agricultural sector
Currently, the NYC housing market is more friendly to buyers than sellers. New listings are on a decline compared to last year. As of July 2020, YTD new listings are decreasing by 18.2% as compared to last year, YTD pending sales are down by 7.6% in year-to-year comparisons, and closed sales declined by 26.5% Y-O-Y and 16.9% YTD.