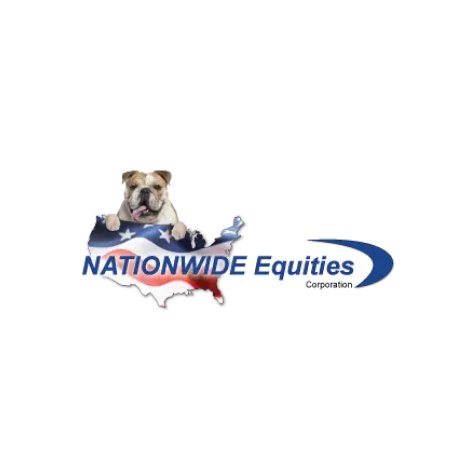 Robert Clark
Branch Manager
NMLS# 104577
Robert Clark has been in the mortgage industry since 2004 and works out of Nationwide Equities Maryland branch. He has extensive experience with various types of residential loan programs, but since 2008 has been specializing in reverse mortgages.
Robert is a licensed reverse mortgage specialist in multiple states nationwide, and is acclimated to each ones Federal and state guidelines. "My extensive knowledge of mortgage products lets me able to assist each and every type of client," says Robert. Robert Clark is extremely qualified, well versed and strives to provide a shining example of the ethical standards of the industry.
Robert has supervised and managed a team of loan specialists since 2005, and has had consistent success. His priorities include providing unparalleled customer service to each and every client and enforcing that throughout the entire the team. "My primary function as a manager here at Nationwide Equities is to ensure the success of my team through hard work, dedication. I strive to lead by example and continuously share my wealth of knowledge of the industry to the people that share the same passion as myself," says Robert. To contact Robert, please fill out the form above.
Receive a Free Quote Today!
Please submit the requested information below to receive a Free Mortgage Quote!
"*" indicates required fields