Committed to Closings
Nationwide Equities Corporation opened its doors over 23 years ago and has become a Top Reverse Mortgage Lender. We have been recognized for our competitive pricing, superior support, and ability to get loans closed.
When you partner with  Nationwide Equities, you'll receive the right tools to power up your reverse mortgage business and close more than ever before!
Become A Partner Today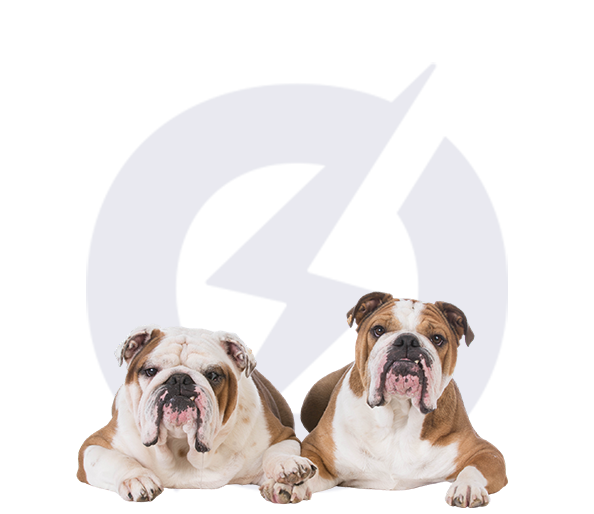 Reverse Mortgage Loan Programs
EquityPower Reverse Mortgages
EquityPower can offer your clients higher loan limits, less costs, and more flexibility, while increasing your business and maximizing your bottom line!
Consistent Common Sense Underwriting
Superior Turn Times
Aggressive PLFs
Special Considerations
Visit Page
Our HECM Reverse Mortgage program offers a unique customized wholesale experience that caters to anyone looking to close traditional reverse programs.
Bonus & Pricing Incentives
Dedicated Support
Live Help Desk
Fast Turn Times
Visit Page