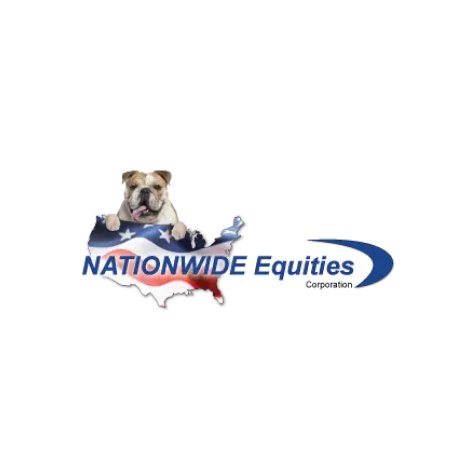 Sid Pezer
Branch Manager
NMLS# 397722
Sid Pezer has been in the mortgage industry, primarily specializing in Reverse Mortgages, for over five years. As a Branch Manager for a top-producing reverse mortgage branch, Sid understands how to address the needs of seniors. "Their needs aren't merely financial but real life issues such as securing independence. Independence comes from affording in-home care, paying off a mortgage or something more enjoyable, like traveling," says Pezer.
Selecting the right reverse mortgage product requires an understanding of the borrower's needs along with the products. Sid is able to match seniors with educated loan officers in his branch to help find the right solution for them. Each borrower deserves the time and attention it takes to select the right product and feel comfortable with their choice.
Receive a Free Quote Today!
Please submit the requested information below to receive a Free Mortgage Quote!
"*" indicates required fields