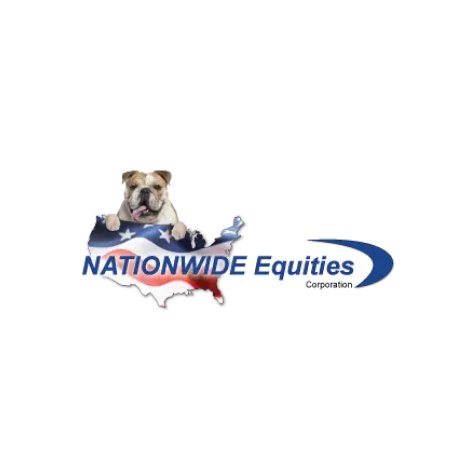 Spencer Kline
Loan Specialist
NMLS# 1691001
Spencer Kline is a Loan Specialist for Nationwide Equities Corporation in Maryland.
Spencer loves helping his clients obtain a mortgage and guides them through every step of the process. He takes the time to identify each of his clients needs to find what will suit them best. Whether you are taking out a forward or a reverse loan, Spencer has all the tools and knowledge to help you find the perfect loan!
Contact Spencer today by filling out the form above.
Receive a Free Quote Today!
Please submit the requested information below to receive a Free Mortgage Quote!
"*" indicates required fields