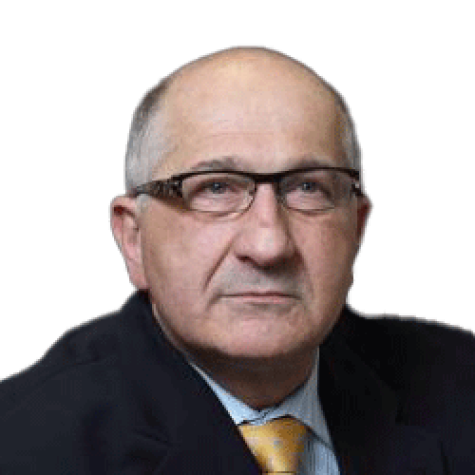 Anthony Burachio
Branch Manager
NMLS# 187774
Anthony Burachio is a Branch Manager for Nationwide Equities Corporation. With over 15 years of experience in the mortgage industry, Anthony has worked with a wide range of mortgage products to help each borrower's need. In 2012, made the move into the reverse mortgage industry has been focused on helping America's older Americans ever since. Anthony has helped hundreds of homeowners in retirement since joining Nationwide Equities, one of the largest lenders in the country.
"When my Dad passed in 2009, not only did my mother feel an emotional loss but a loss of financial support. Helping seniors live out their lives with financial peace of mind and comfort is just one of the benefits of a reverse mortgage and the reason I chose to focus on this niche in the mortgage industry," says Burachio.
Call Anthony today and find out if the reverse mortgage program is right for you! He is able to meet with you and your family to discuss how the program can benefit your present and future financial needs.
Loan Programs
Reverse Mortgages
FHA Loans
Conventional Loans
VA Loans
USDA Loans
203k Rehab Loans
Self-Employed Loans
Real Estate Investor Loans
Foreign National Loans
Streamline Refinances
Jumbo Loans
& More!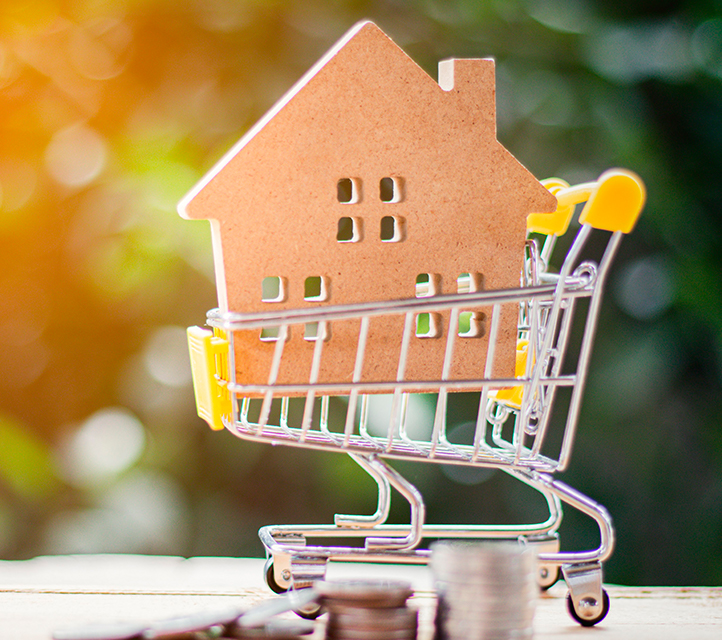 Borrower
When we first met I was struggling to pay my bills and living only on social security income and a small pension. I needed a new roof and water was leaking into the bedrooms. Now, I have a line of credit from the reverse mortgage. I replaced my leaking roof and water damaged ceilings. I also treated myself and renovated my kitchen. Thank you for changing the course of my life.
Adeline P.
Borrower
Anthony, you have made a difference in our future and I wanted to thank you for giving us the opportunity, through the reverse mortgage, to stay in my home. We have so many loving memories here and will continue to do so with my children and grandchildren.
Marietta & Gilbert E.
Borrower
I want to sincerely thank you for all your hard work on my reverse mortgage. Your professionalism was beyond my expectations. More important, I am ever grateful to you for your kindness and understanding of my situation. Unfortunately, after the loss of my job I needed to deal with many creditors who lacked compassion and understanding. Thank you for going the extra mile and it is appreciated more than words can say.
Maryanne D.
Receive a Free Quote Today!
Please submit the requested information below to receive a Free Mortgage Quote!